We pride ourselves on having one of the most well equipped independent workshops in South Wales with six vehicle lifts, state-of-the-art diagnostics equipment and a team of qualified and highly experienced technicians.
We offer all the usual services that you would expect from a garage such as replacement timing belts, new clutches, head gasket repair, brakes, exhausts and more, if you'd like an estimate for this type of work just contact us with the details of the work you require and we'll provide you with an estimate.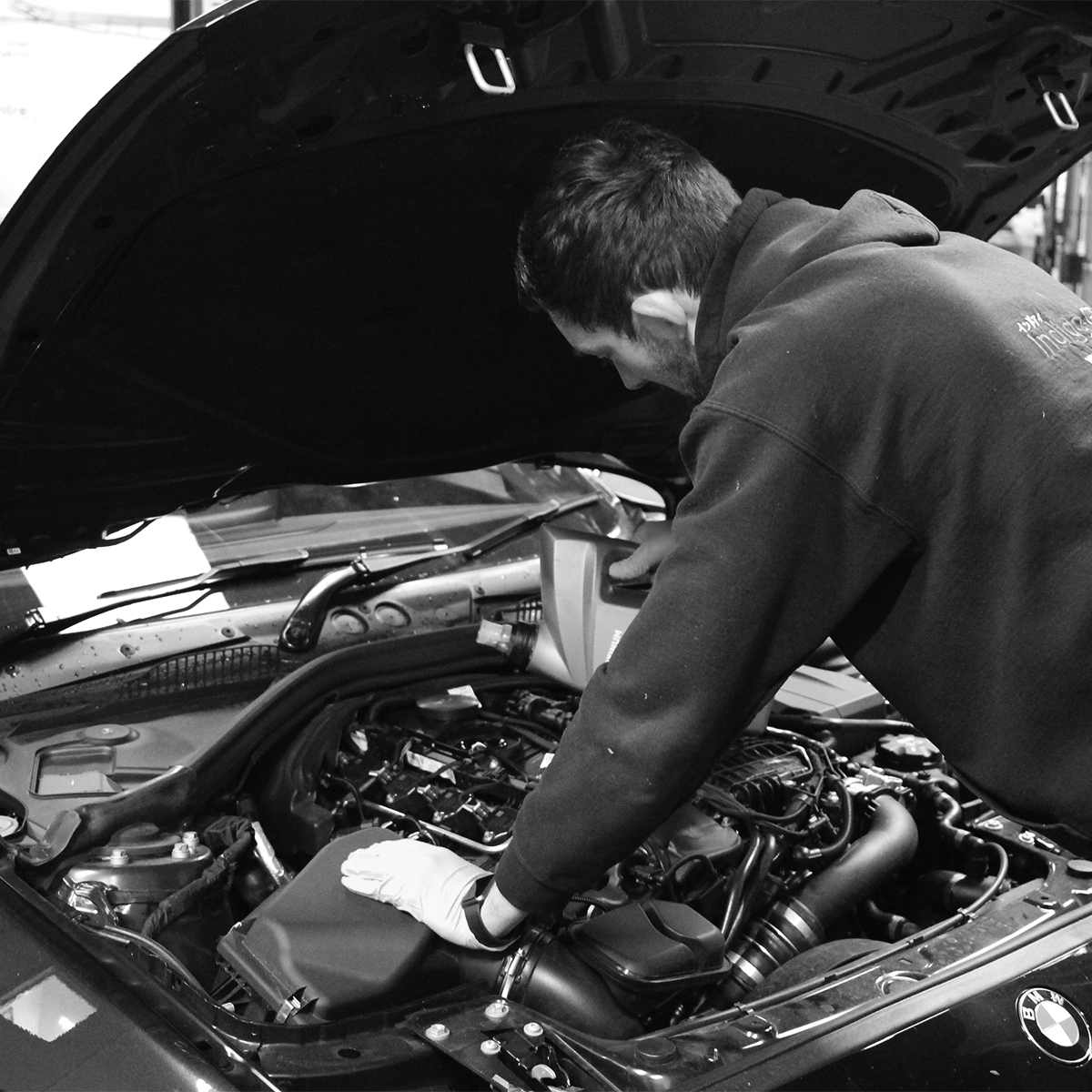 Servicing
Our servicing packages are available for almost all makes and models and are warranty friendly by design, we only use fluids and filters that either meet or exceed manufacturer specifications.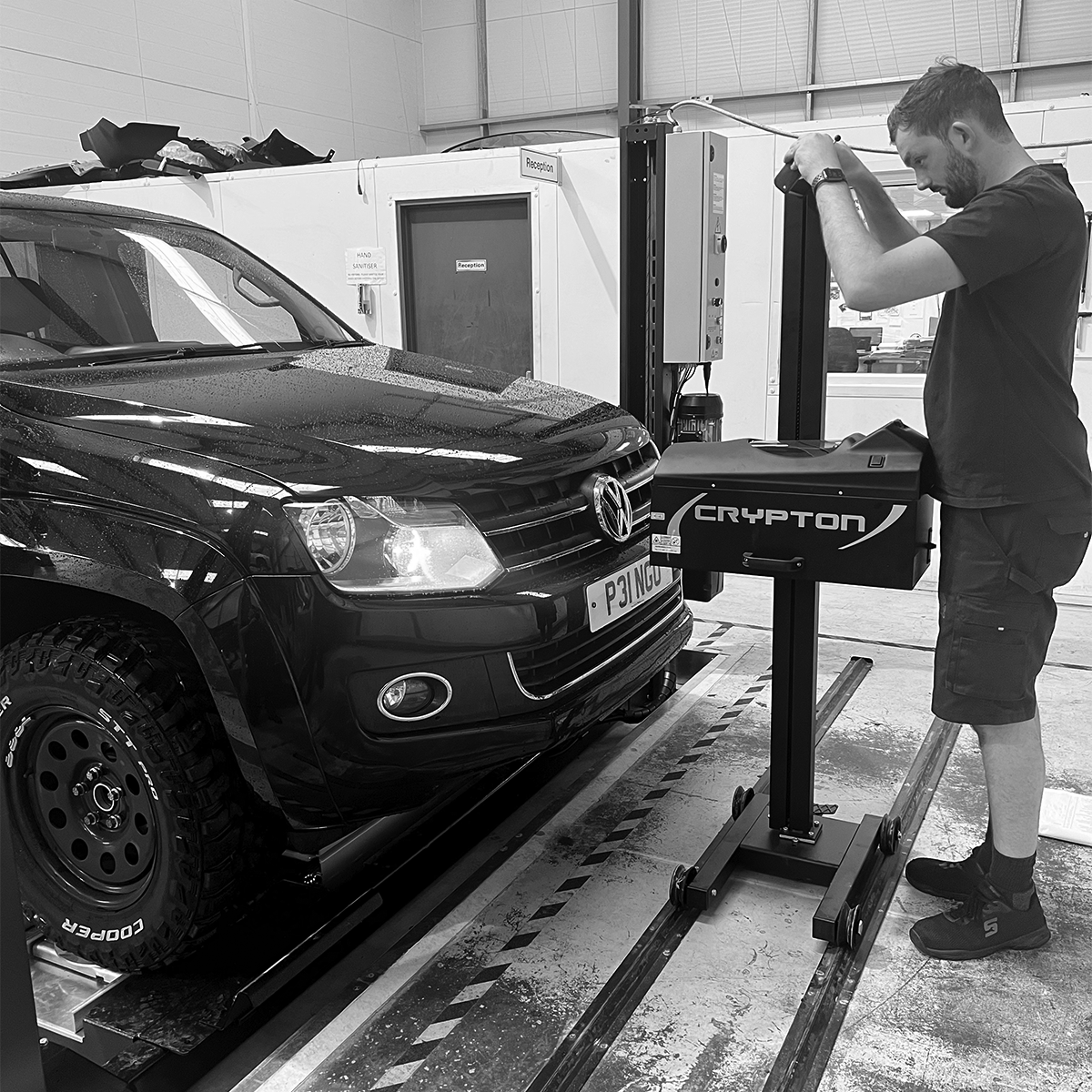 MOT's
We offer both Class 4 MOT's (Cars, SUV's, Motor Caravans & Vans Up To 3,000kg) and Class 7 MOT's (Vans From 3,000kg Up To 3,500kg) with free re-tests within 14 days.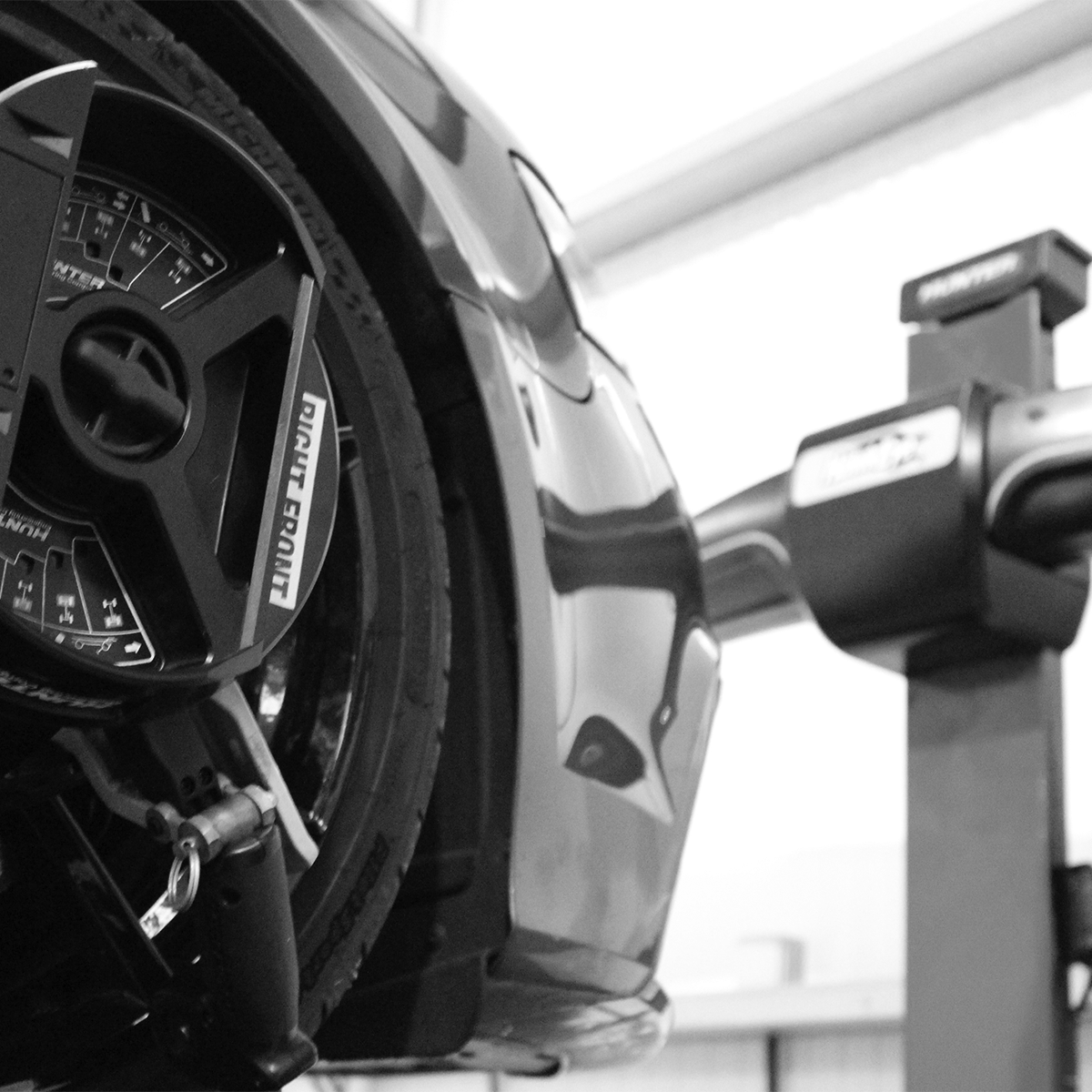 Hunter Wheel Alignment
Our Hunter HawkEye Elite Alignment system grants us the ability to offer four wheel alignment using either factory setting or bespoke alignment setups if your car has aftermarket suspension.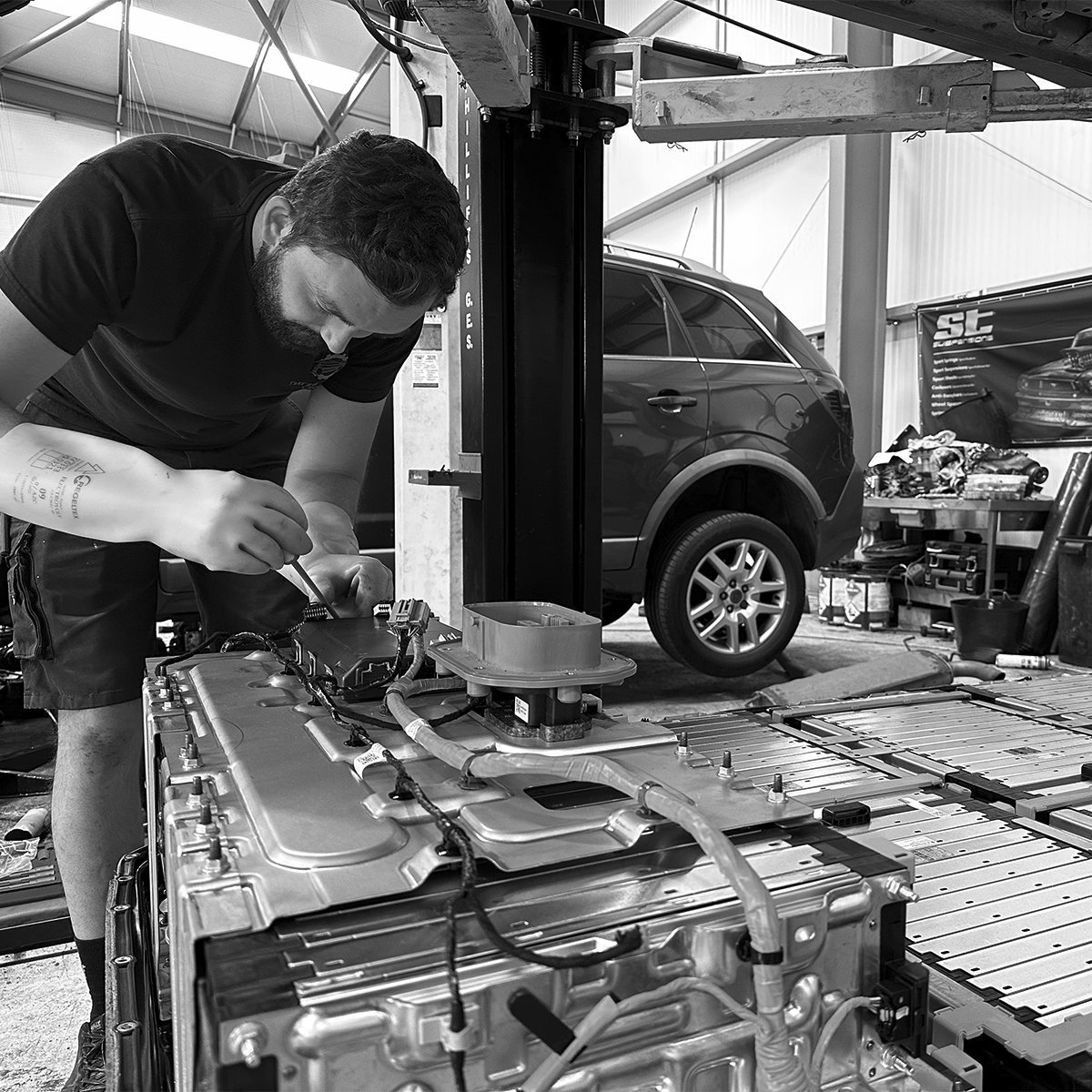 EV Servicing & Repairs
We've already embraced the future, our technicians are fully qualified in completing advanced diagnostics and repair of both fully electric and hybrid vehicles.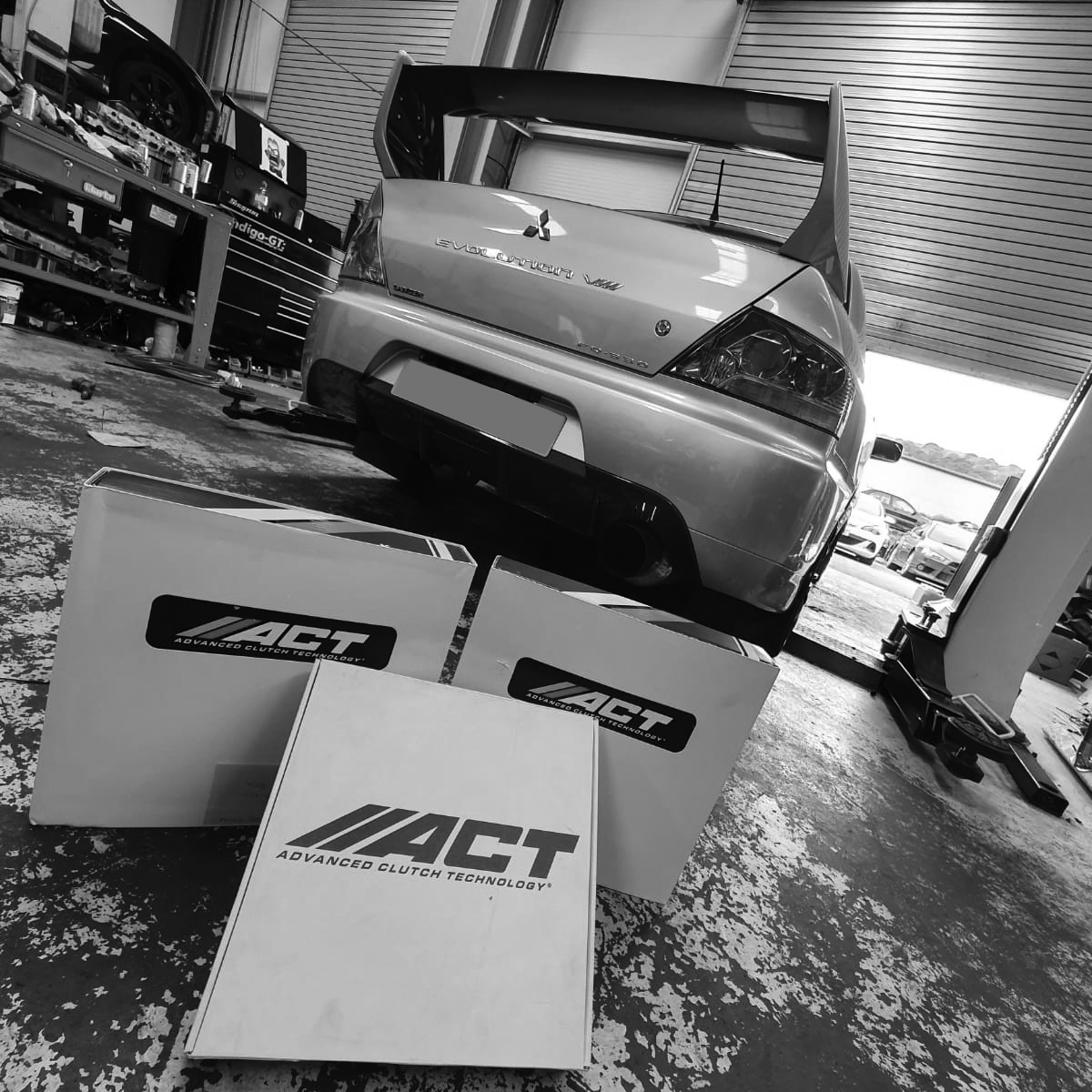 Performance Upgrades
As enthusiasts we know that sometimes stock parts just aren't suitable, we offer upgrades such as performance clutches, exhausts and suspension from a wide range of manufacturers.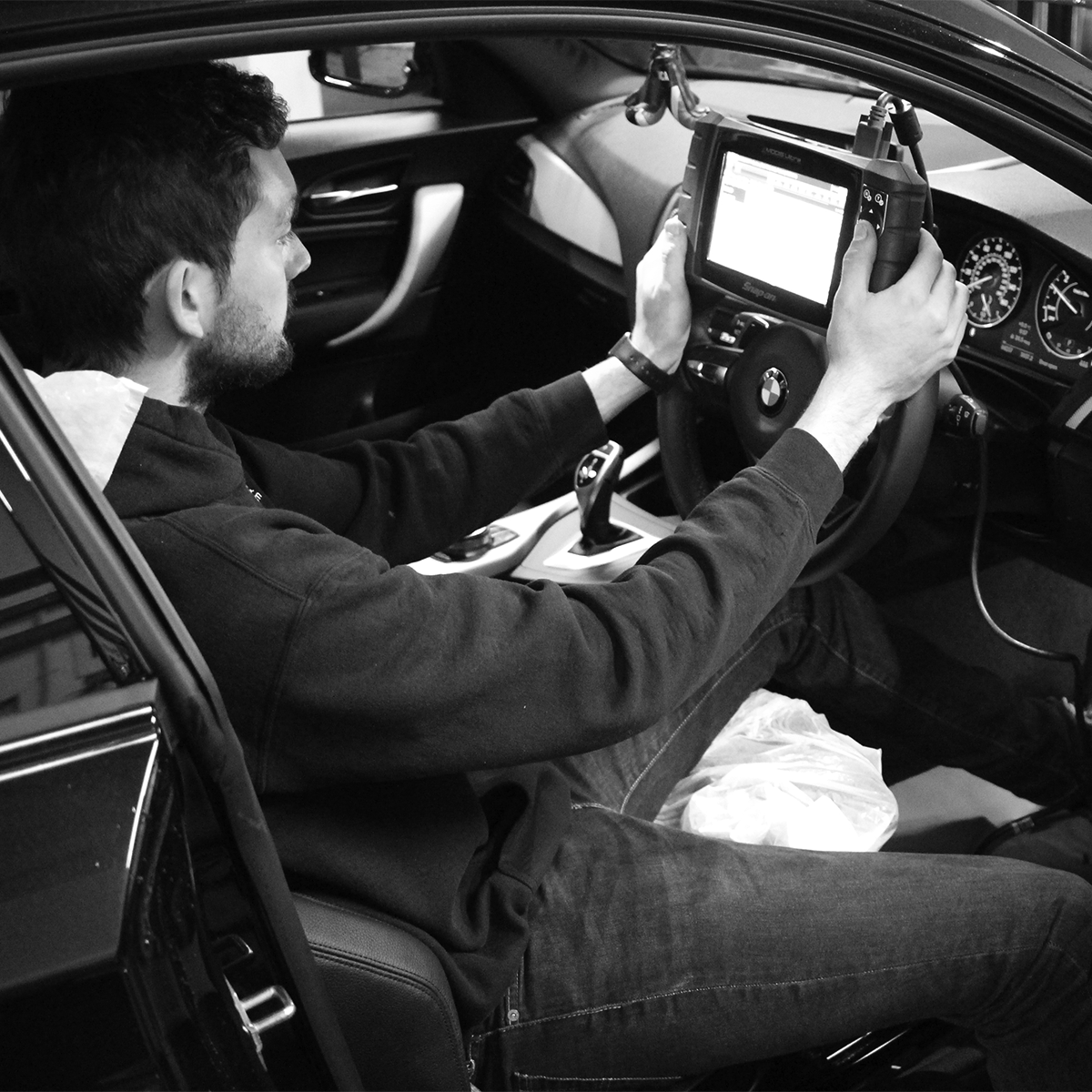 Advanced Diagnostics
As cars have become increasing complicated, so has identifying the cause of faults, we specialise in offering dealer level guided diagnostics for a wide range of makes and models.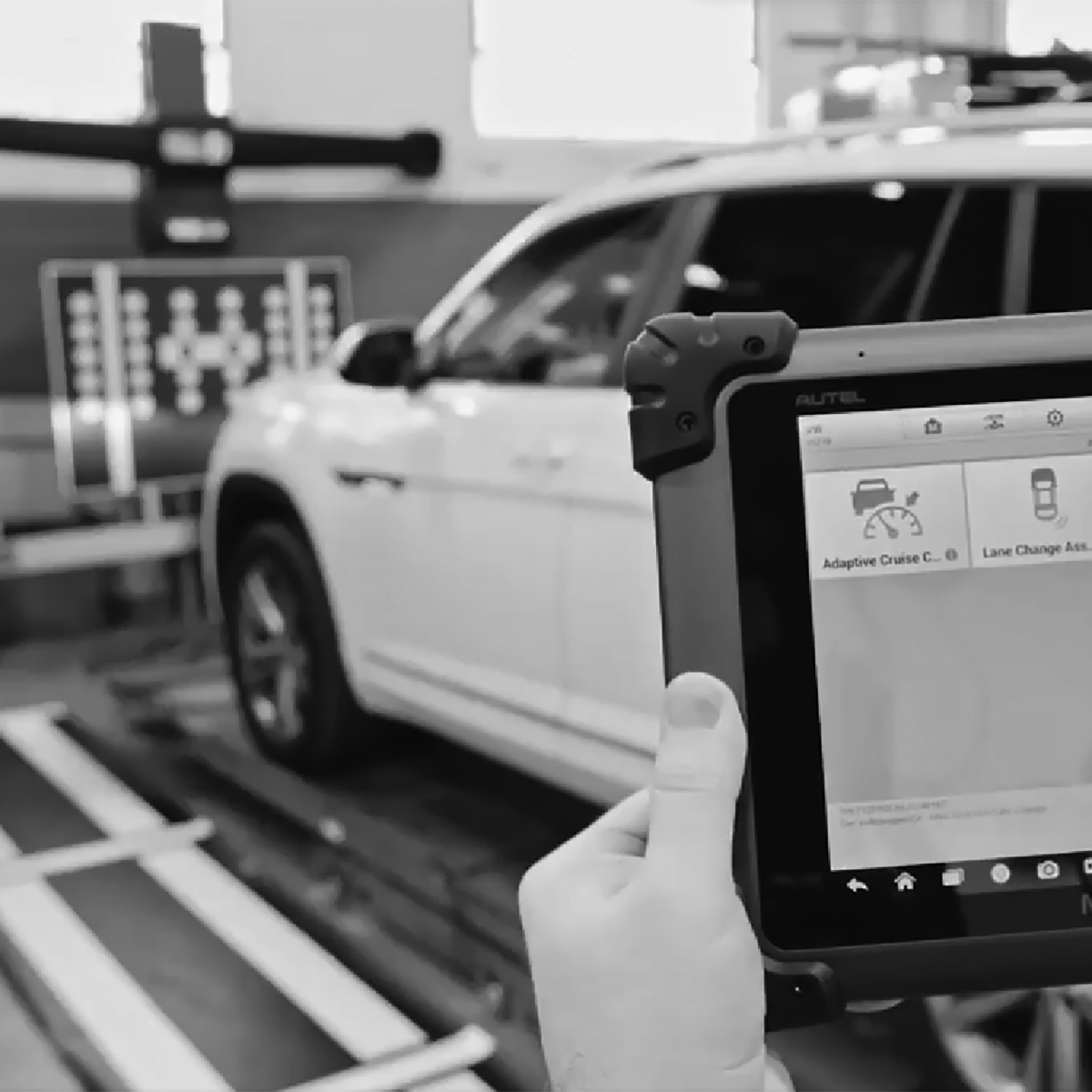 ADAS Calibration
We offer ADAS calibration and diagnostics for ADAS equipped vehicles that require calibration as part of the alignment process or if any of the sensors have been removed and refitted.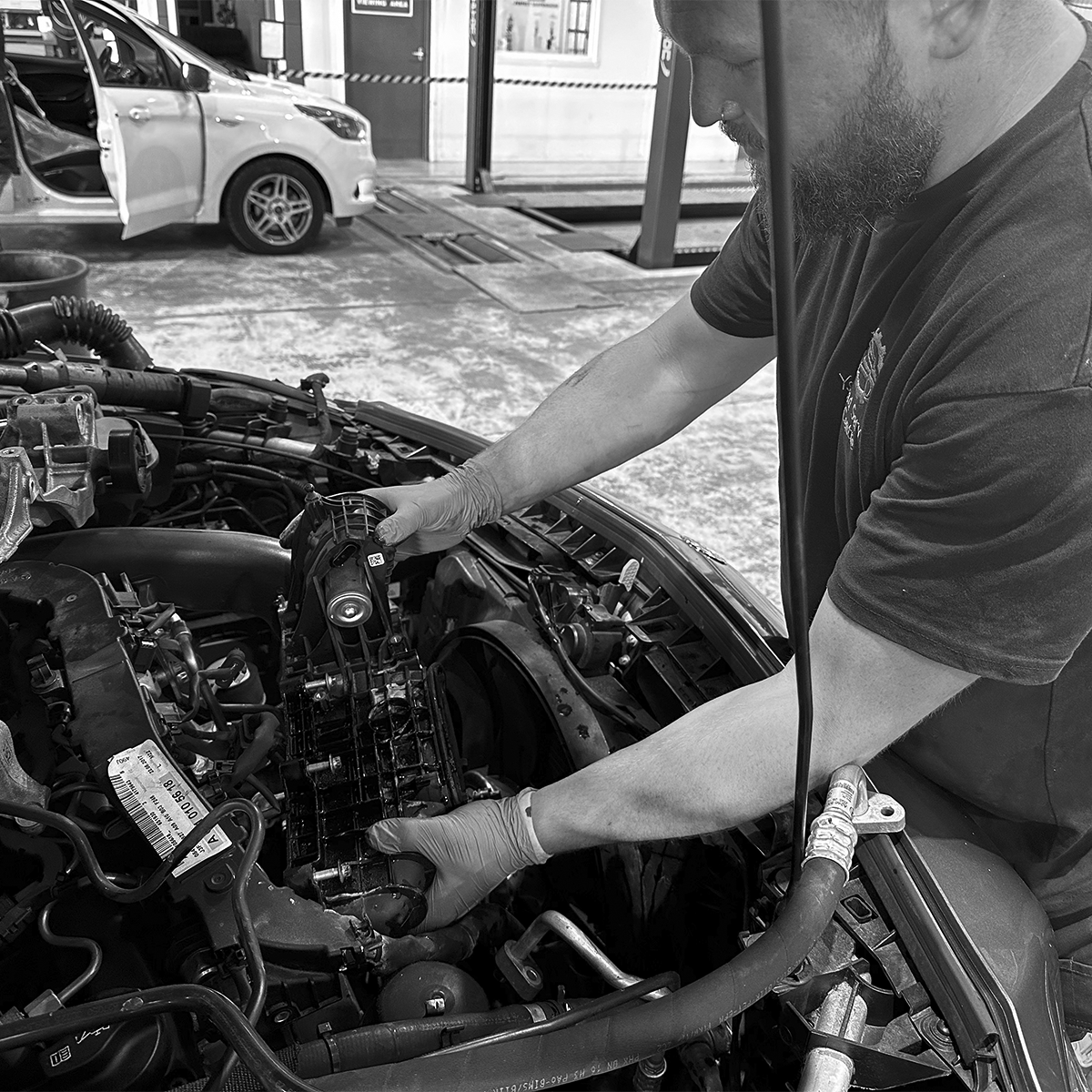 Repairs
Our workshop is fully equipped to offer a range of repairs such as head gasket replacements, turbochargers, EGR's and so on, contact us for an estimate.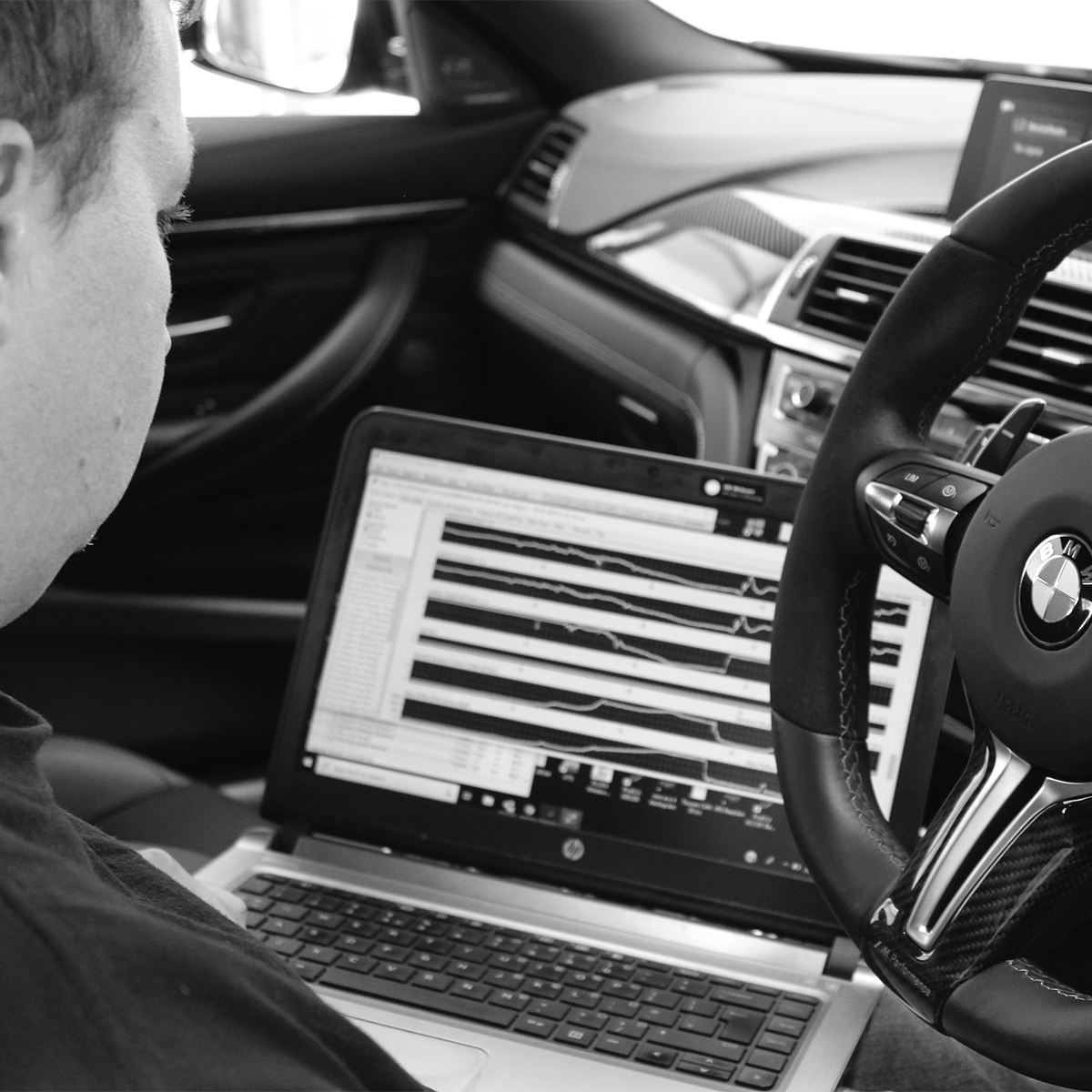 We offer both performance and economy remapping for a wide range of newer makes and models, visit our dedicated IGT-REMAPPING website for more information.
We're happy to discuss your requirements and answer any questions you may have, contact us using the link below.