ECU Remapping is one of our most popular services, it's a great way of improving your vehicles performance and if you have a diesel engine, its fuel economy.
Our remapping service is split into three distinct categories;
Performance Remapping
Economy Remapping
Gearbox Remapping
You'll find more information about our remapping service on this page, please contact us if you have any questions or you'd like an estimate.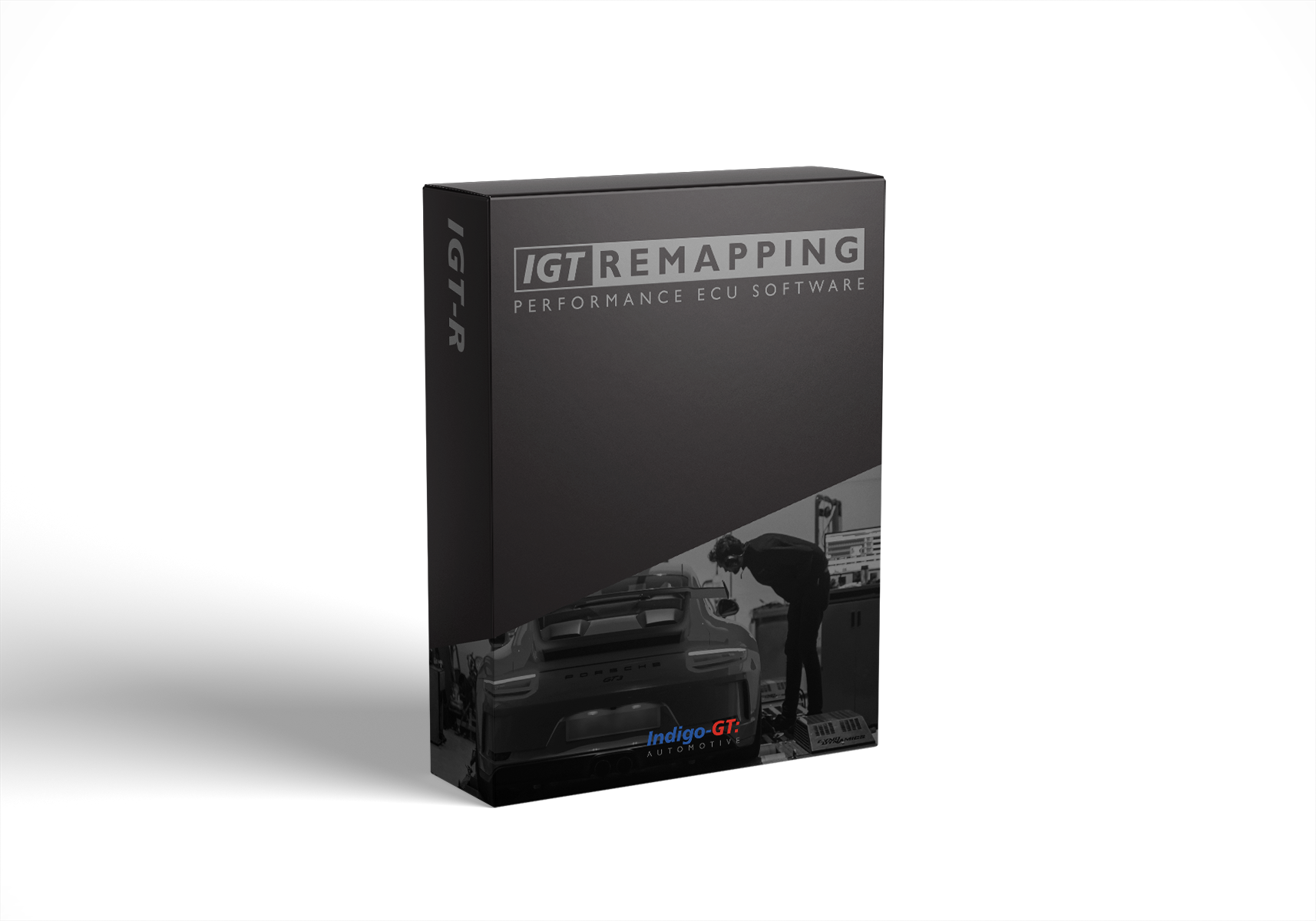 Our performance tuning places the focus on increasing both power and torque, if you have a turbo diesel vehicle, you'll have the added benefit of improved fuel economy. 
Our software has been extensively developed to strike a balance between improved performance, reliability and day to day driveability.
Developed for turbo diesel engines, economy tuning is great option for fleet owners that are aiming to improve fuel economy and reduce running costs.
Our economy software aims to deliver an MPG increase of up to 20% through a combination of torque increases, speed limits, reduced throttle response and engine speed (RPM) restrictions.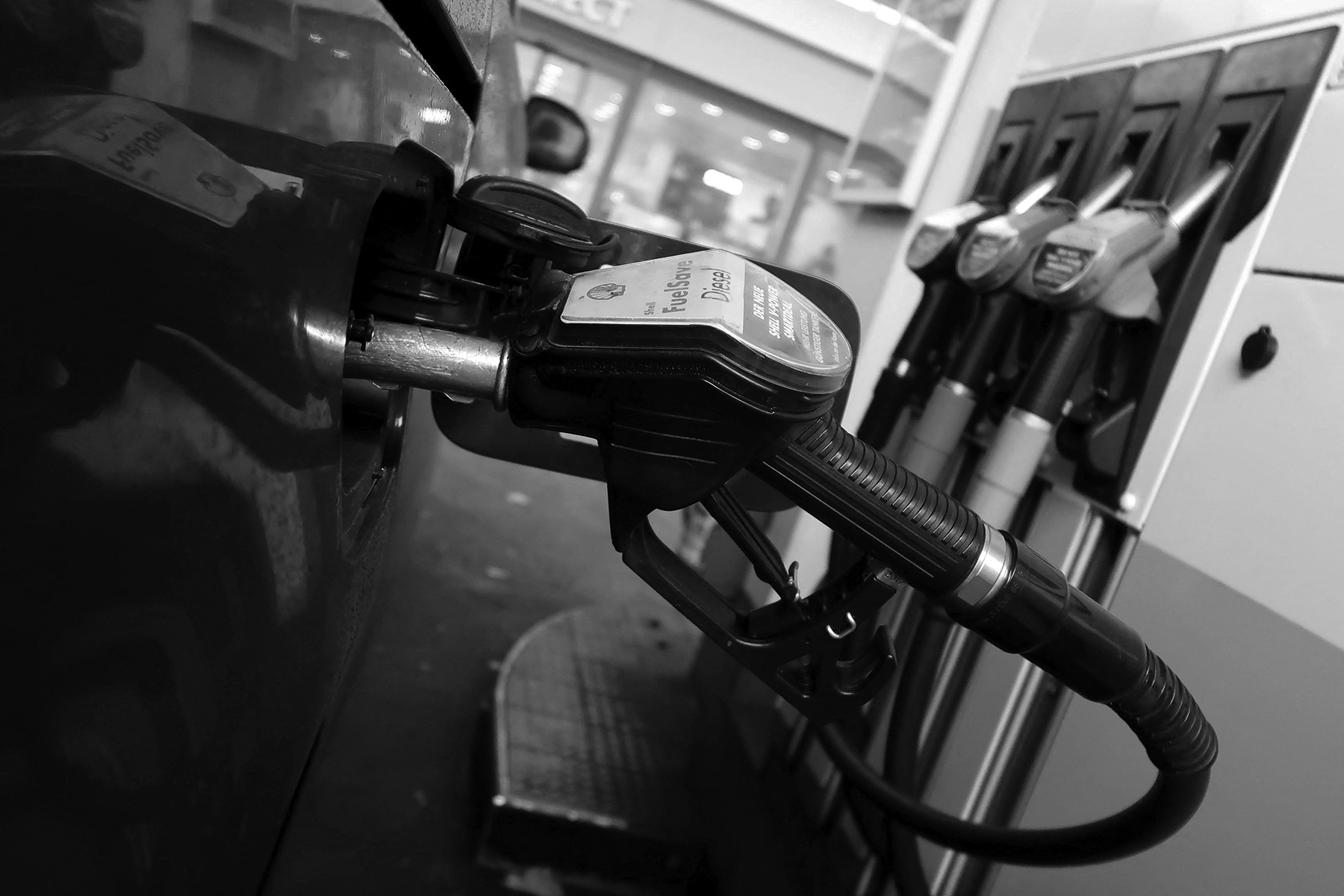 Available for select models, our gearbox software has been developed to compliment our performance remapping packages and is strongly recommended for certain gearboxes.
Where available, our gearbox software enables features such as increased torque limits, reduced shift times, kickdown deactivation and more.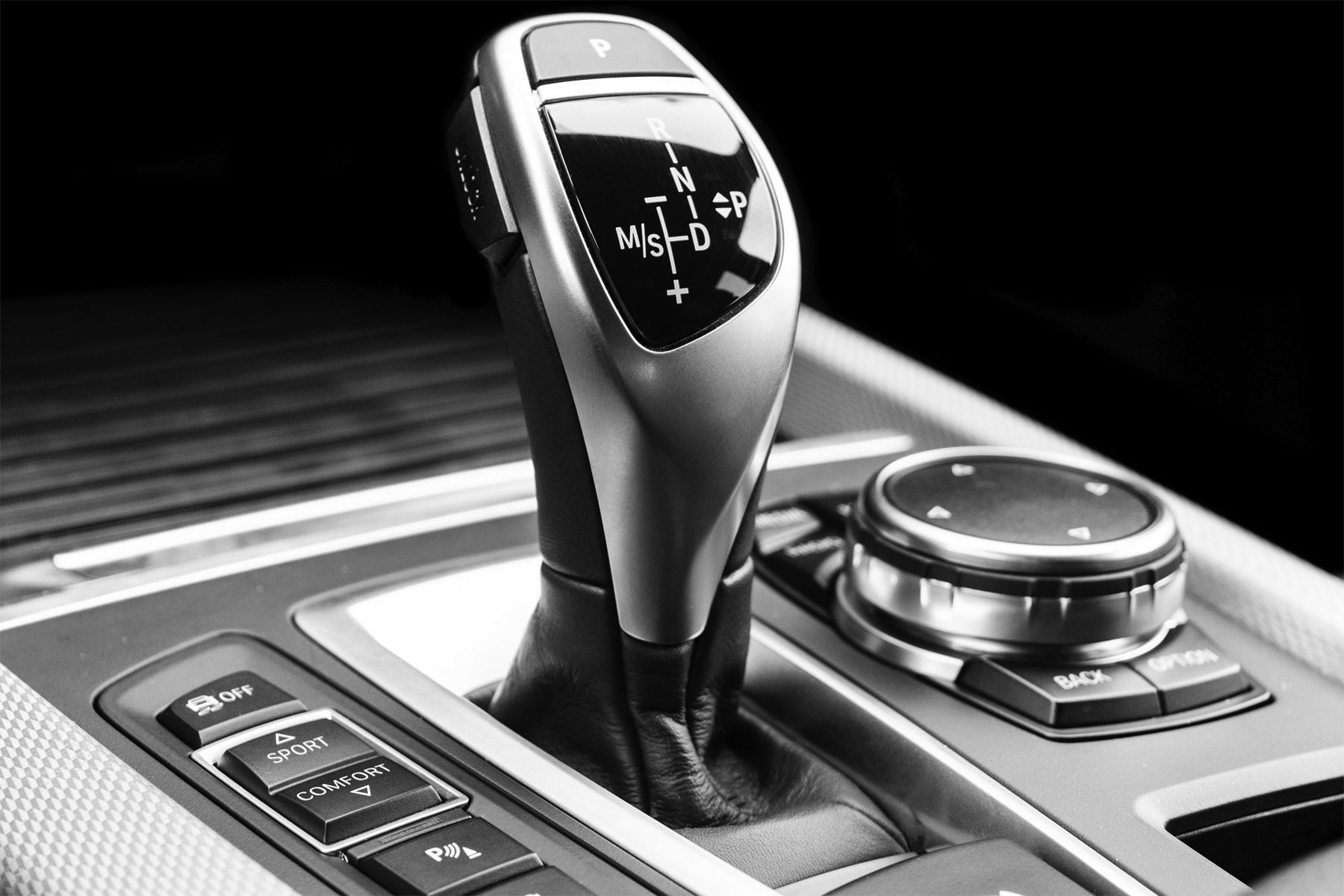 We're happy to discuss your requirements and answer any questions you may have, contact us using the link below.